JOURNAL YOUR ANSWERS
There are methods I have heard about to gain information for yourself from writing. One of these methods is called automatic writing. The problem is that we have egos and information coming to us in automatic writing is not always quality information. As a person who uses her intuition as a profession, it is very important that I receive the best guidance for my clients. Say an intention prayer and channel your Higher Self in writing.
EXERCISE TO FIND THE ANSWERS THROUGH WRITING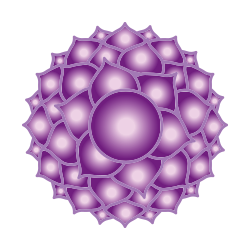 Find a quiet spot and close your eyes. Breathe consciously. Call on your Higher Self. Thank God you are in a protected space. Call in the Masters of Light. Call on the Angels. Ask for your highest and best, better than you could ever imagine. Thank God you are a pure and clear channel today.
Now ask your question. Take out your journal and write and write without taking your pen off the page. Start with Dearest (your name), then allow the information to come through you without editing.
You may have to write through any ego coming in, but keep writing page after page without thinking at all. Don't get your mind involved. Don't edit yourself in any way. Keep writing until you can write no more. Go back and read what you wrote and feel the resonance of your own wise words.
(C) 2013. An excerpt from Extreme Intuitive Makeover: 55 Keys to Health, Wealth, and Happiness by Anne Deidre. Published by HenschelHAUS Publishing, Inc.